Trusted by high-performing businesses across the globe.
I believe we're more in tune with our employees than we have ever been, now we have real-time employee engagement information.
LOGICnow
Thymo™ for Business Leaders
Drive productivity upwards by embracing people as your most valuable resource. Create an amazing place to work in a culture of positivity driven by employee feedback and conversations that count.
Drive growth and profitability
Track cultural wellbeing trends
Boost operational efficiency
Maximize shareholder value
Thymo™ for HR Professionals
Become an HR hero with the latest science-based employee engagement technology. Gain real-time access to employee mood 24/7/365. Use open, honest feedback to build an inclusive community fueled by drive and dedication.
Attract and retain the best staff
Create a vibrant workplace culture
Identify burnout, reduce churn, cut recruitment costs
Provide valuable insights to support management decisions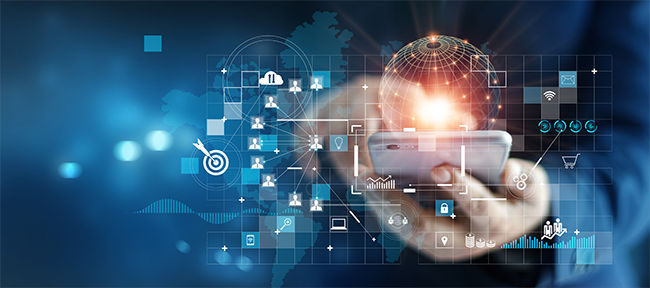 Give your people a voice
Monitor employee feedback 24/7/365. Make better business decisions based on the results.
Why is Thymo™ unique?
Conventional surveys use the same standard questions — but there's no such thing as a standard employee.
Every person has unique motivators. And we recognized this when we built the Thymo™ engine.
Thymo™ removes the grind associated with answering boilerplate Likert questions.
Instead, we help your business get straight to the point, with surveys that recognize how your employees feel and what they see as important.
With our innovative 'always-on' feature at the core, the powerful Thymo™ platform is fast to set up, simple to customise, and actively boosts employee well-being.
Thymo™ delivers accurate employee insights by maximising participation in pulse surveys, 360° feedback, peer feedback, and exit surveys.
We understand that the business landscape changes fast. So Thymometrics™ helps you take an agile approach to performance improvement based on real-time continuous feedback.
Sign-up for our FREE version today. Or request a demo to see why ambitious, progressive organizations trust the power and flexibility of Thymo™.
GROWTH THROUGH ENGAGEMENT
Thymometrics offered features that no other vendor came close to.
RMS
Works on desktop and smart devices
Help your employees engage on their favoured devices
Create an open dialogue at a time that suits everyone best
Never miss a chance to respond to feedback or act on the results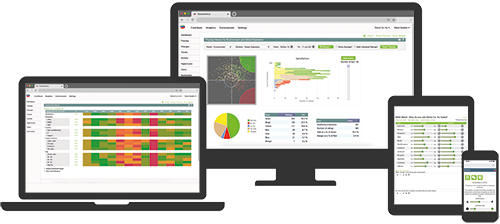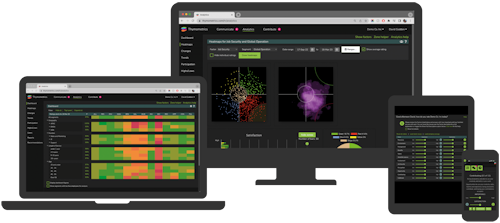 Pricing
Test Thymo™ out for FREE with no credit card required.
Or arrange a demo to discuss our onboarding process for Pro and Peer/360° plans.
Support up to 10 users
Optimized for flat structures
Standard set of factors & questions
Professional
From $3.25 / user / month
Unlimited users, unlimited segments
Supports hierarchical segmentation
Customize your factors & questions
HRIS integration
Dedicated account manager
Reminder service
Let's talk to determine the right configuration for your needs.
Not ready to try our FREE forever plan just yet? Book a demo instead.
Please fill out the form and let us know the best time to arrange a demo.
Not a fan of forms? No problem, email hello@thymometrics.com, call our team on 646-760-9323, or use our live chat.