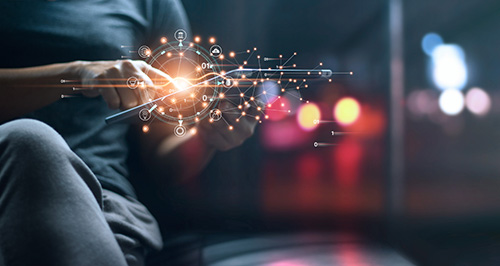 Track performance trends with ease
It's challenging to run an agile business without continuous employee feedback.
So we made it easy to create lean surveys you can run more frequently. That means you can act on the results and track trends in sentiment and opinion over time.
And unlike conventional employee surveys, Thymo™ adapts seamlessly to fit your unique business culture.
The result is better employee engagement, honest feedback, and data you can act on quickly.
Bring your people closer together
Thymo™ combines importance and satisfaction logic to help employees feel their input is valued.
As a result, managers, HR and employees gain greater satisfaction by engaging in feedback. We also added real-time continuous listening to support frequent surveys .
When you survey frequently, act on the results, and track trends over time, employees quickly feel the benefits.
People start working together in new and exciting ways. And everyone comes together to pursue common goals for the greater good.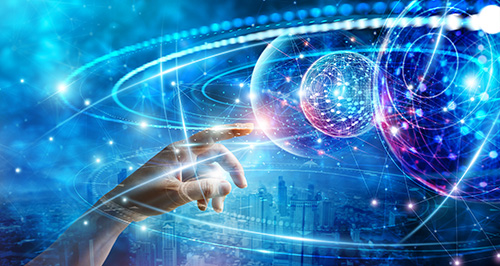 Create a more meaningful connection between leadership, management, and employees in three simple steps:
Provide an opportunity for employees to feedback on key topics like job security, fulfilment, resources, manager's performance, and more.
Include the option for employees to rate how important each factor is to their personal circumstances.
Spark two-way conversations with Thymo's freeform anonymous commenting tool.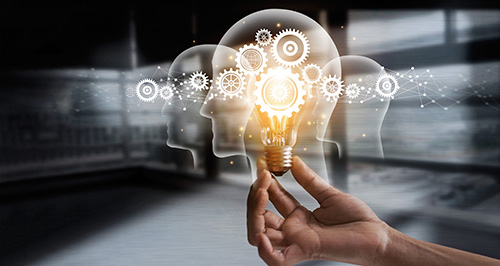 No technical skills required
Thymo™ is designed from the ground up to provide fully customisable employee feedback campaigns with ease.
Create fortnightly, monthly, or quarterly feedback surveys to track mood, motivation and sentiment analytics that matter now.
Gather regular insights to track mood, motivation and sentiment analytics you can act on straight away.
Analyse positive and negative indicators in custom reports featuring easy-to-read data visualisation.
And because Thymo™ pulse surveys are truly agile, you can act on the data to ensure change happens faster.
The reasons businesses love using Thymo™
Clarity
Track trends over time to manage the effectiveness of new initiatives or actions.
Conciseness
More concise surveys help each pulse stay tightly focussed for better results.
Motivational
Employees who see their input valued become increasingly motivated to engage.
Actionable
Track the effectiveness of new projects or initiatives and react to shortfalls on the fly.